Welcome to the Cal Poly Bull Test!
Cal Poly Bull Test
Animal Science Department
1 Grand Ave
San Luis Obispo, CA 93407
Refer any questions to our Bull Test Office @ (805) 756-2685 or our new email bulltest@calpoly.edu
Sale Updates!
Sale Day is Sunday, October 4th at 1 pm at the Cal Poly Oppenheimer Family Equine Center. We will have an in-person video sale with a corresponding online auction. Bulls will be available for preview on Saturday, October 3rd and Sunday, October 4th at the Bull Test Facility. Use the link below if you are unable to attend the sale in-person and/or want to participate in the online auction. Also, use the link if you need to preview bulls earlier in the week of the sale.
Bull Test 2020 Online Auction & Bull Preview (Sign-Up Sheets)
Please use the link below to access the 2020 Sale Catalog on the Angus Media Website!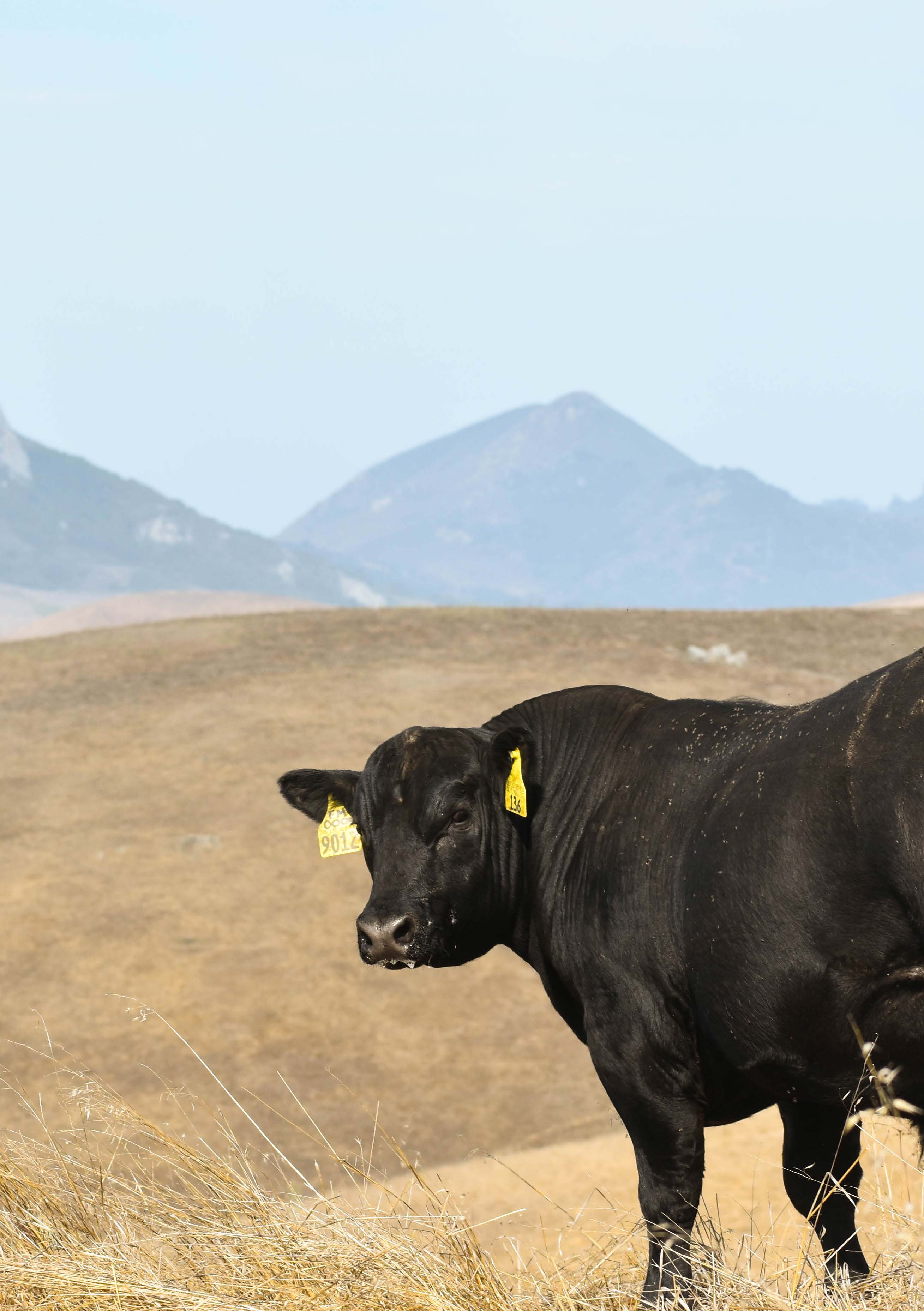 Related Content